BUDNY AND ROSSMAN
WEBSERIES & INSTALLATIONS

"Budny an Rossman - Texas Season" ( Season 2), 2017

THE PROJECT


Budny and Rossman is a longterm project that started with a 2d-digital animated webseries in 2015. You can watch all episodes on our youtube channel.
Since 2015 Budny and Rossman are the protagonists of our multimedia-based art-installations that circle around consumerism and pop culture: There are animated commercial spots, handmade editions of Budny and Rossman collectible actionfigures, the anually published »Boring Comic Strips« Series about painfully everydaylife observations, customized advertising brochures, merch, and a whole lot of objects and goodies. Some of our 3rd edition Budny and Rossman actionfigures and many more items of their world can be bought in our online SHOP.
STORYLINE
Budny and Rossman are two friends – an ugly scrawny fox called Rossman and a little blue fat Budny who is also quite ugly. The animated webseries of the same name tells about their painfully normal everyday lives. Budny and Rossman are no heroes, there is no epic clue that has to be solved, no maid to be rescued. Actually they are totally useless, except for their daily consuming: smoking cigarettes, eating pizza and drinking coke...
Budny and Rossman episodes have been officially screened at a few international film festivals.
Below you see some snippets of the Budny and Rossman realm.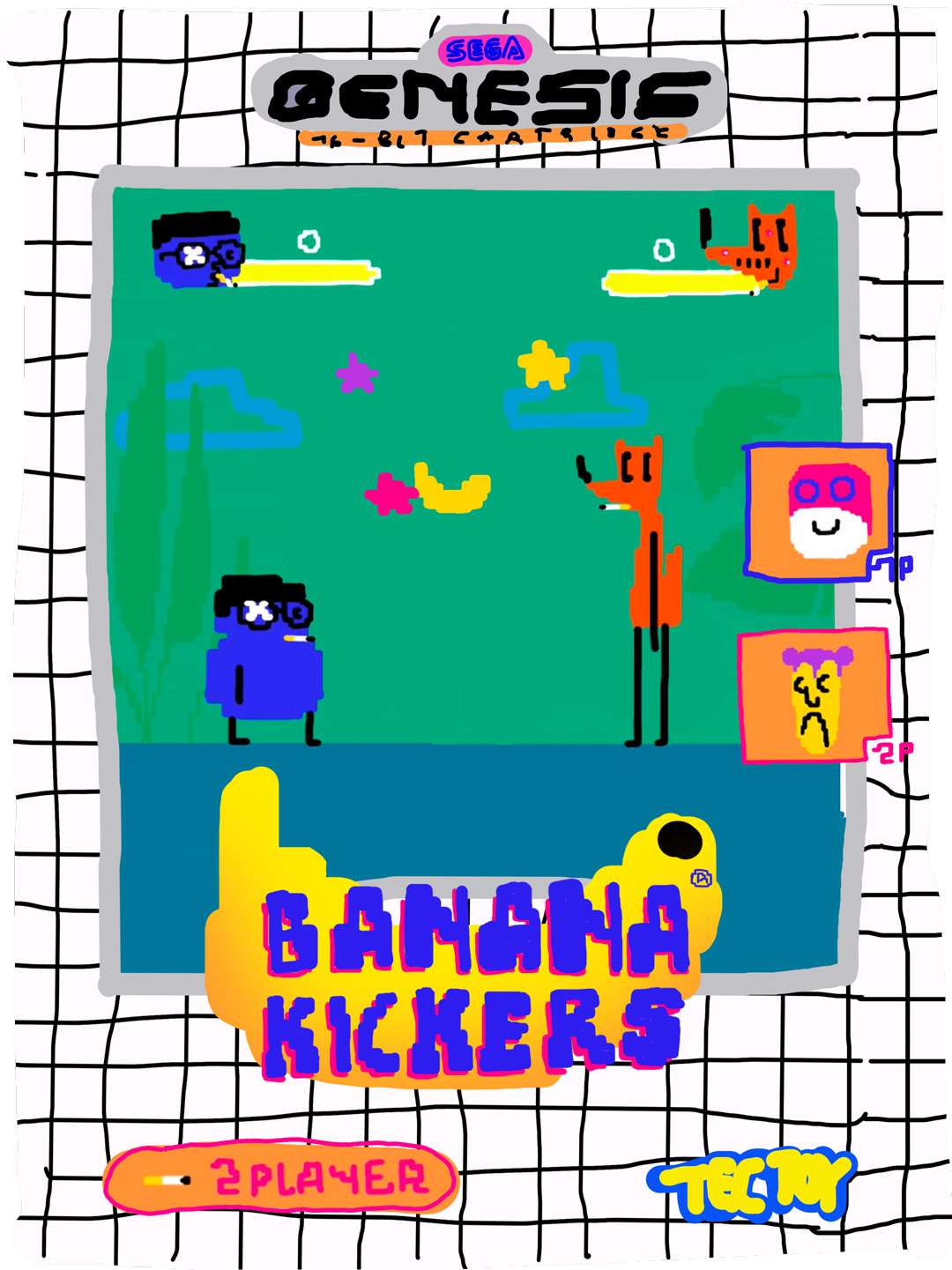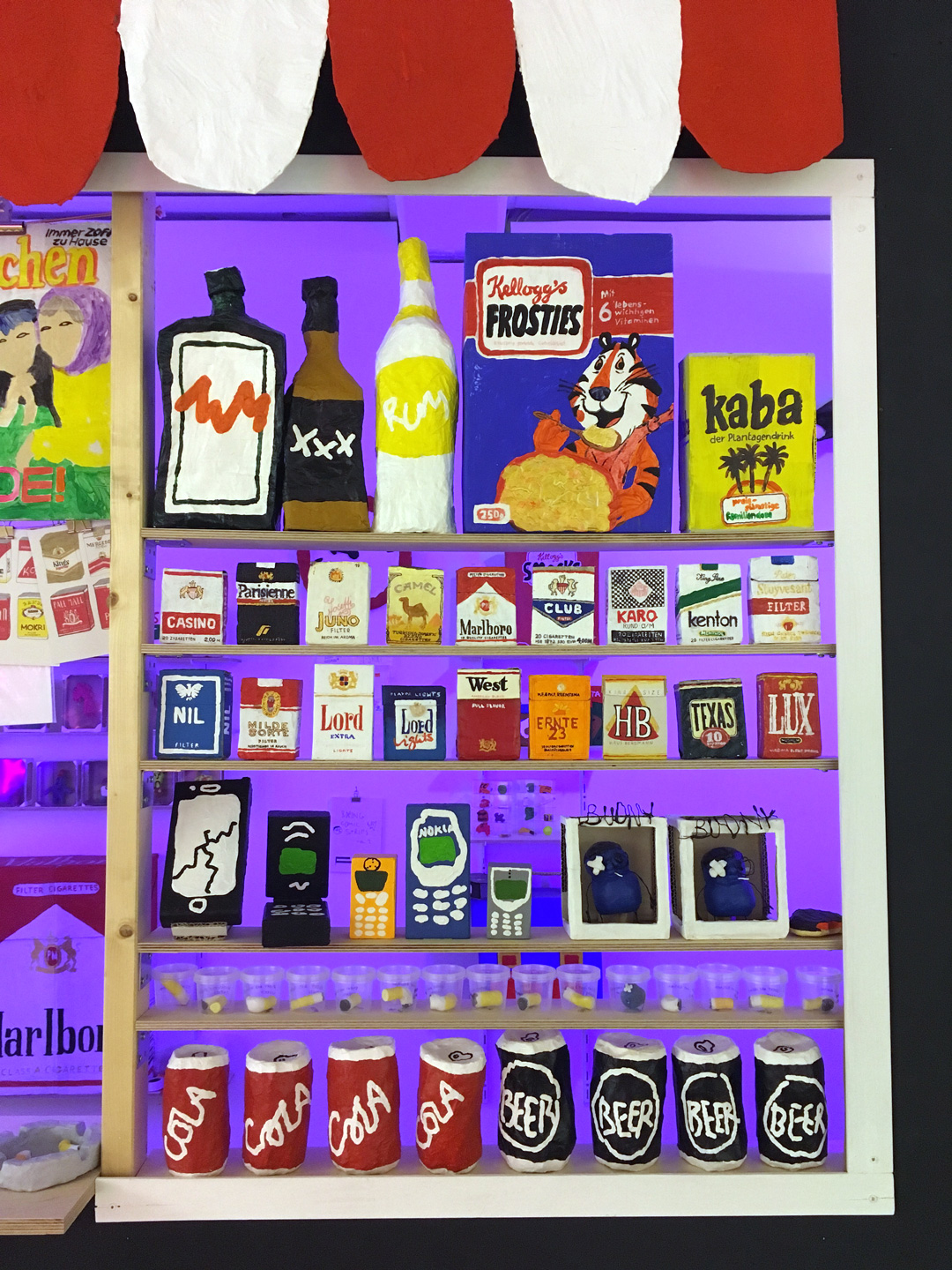 Selection of Budny and Rossman episodes. Visit our Youtube Channel to watch full seasons. ︎
»Ice Cream«
Budny and Rossman Commercial Spots, 2017-2020
"Pinball", Season 3, 2018
this episode is part of Pinball art-installation.
"Paperplane"
, 2015
Season 1, episode 1
"Jumpstyle", 2016
Season 1
COLLECTIBLE ACTIONFIGURES FROM
THE BUDNY AND ROSSMAN SERIES
Rossman (1st edition), 2016
_
sold
Budny (1st edition), 2016 _sold
Angry Guy (1st edition), 2016 _sold
Lazy B (1st edition), 2016
Rossman (2nd edition) _sold
Rossman (2nd edition) _sold
Rossman (2nd edition) _sold
Rossman (2nd edition)
_sold
Budny (2nd edition) _sold
Budny 2nd edition of 4
Rossman special edition of 4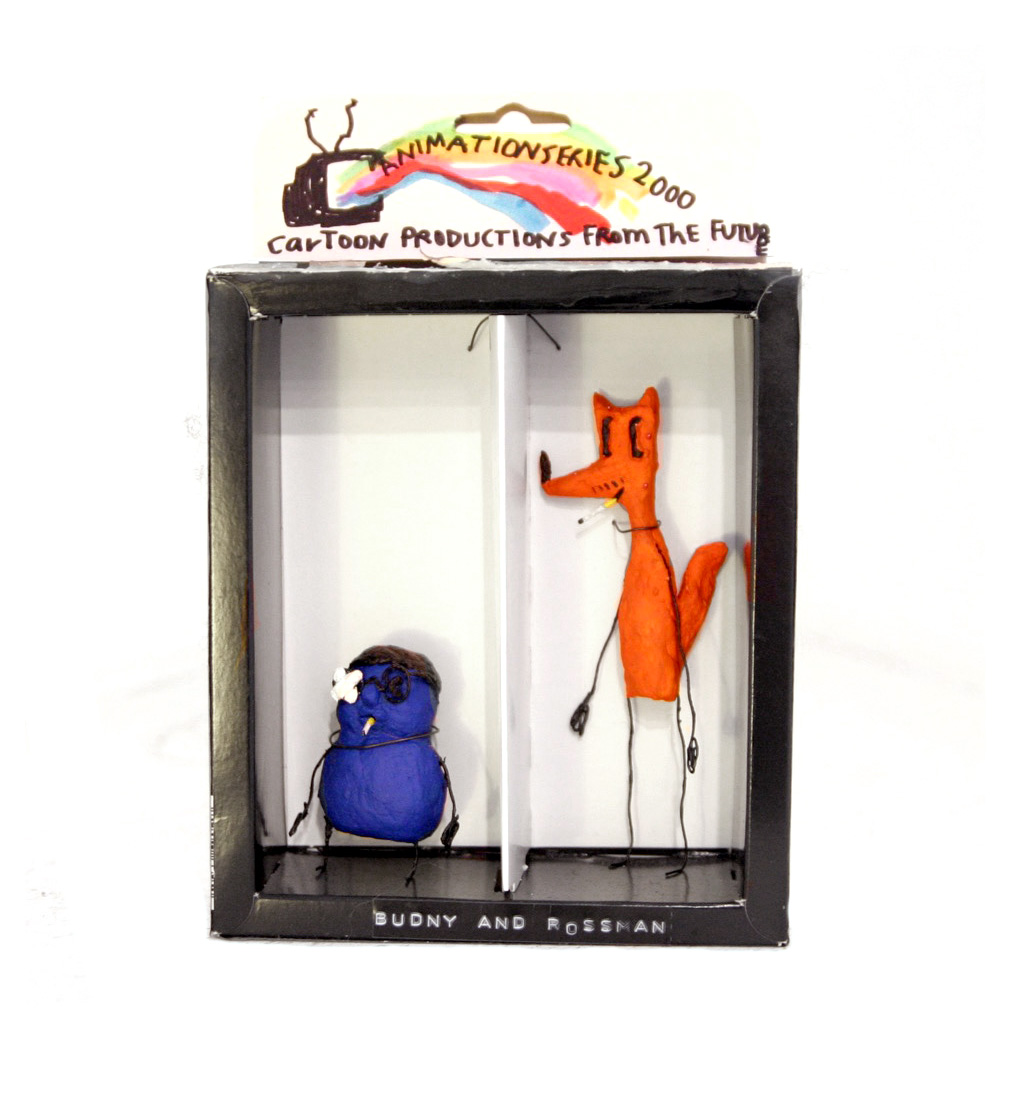 Budny anf Rossman Twin box _sold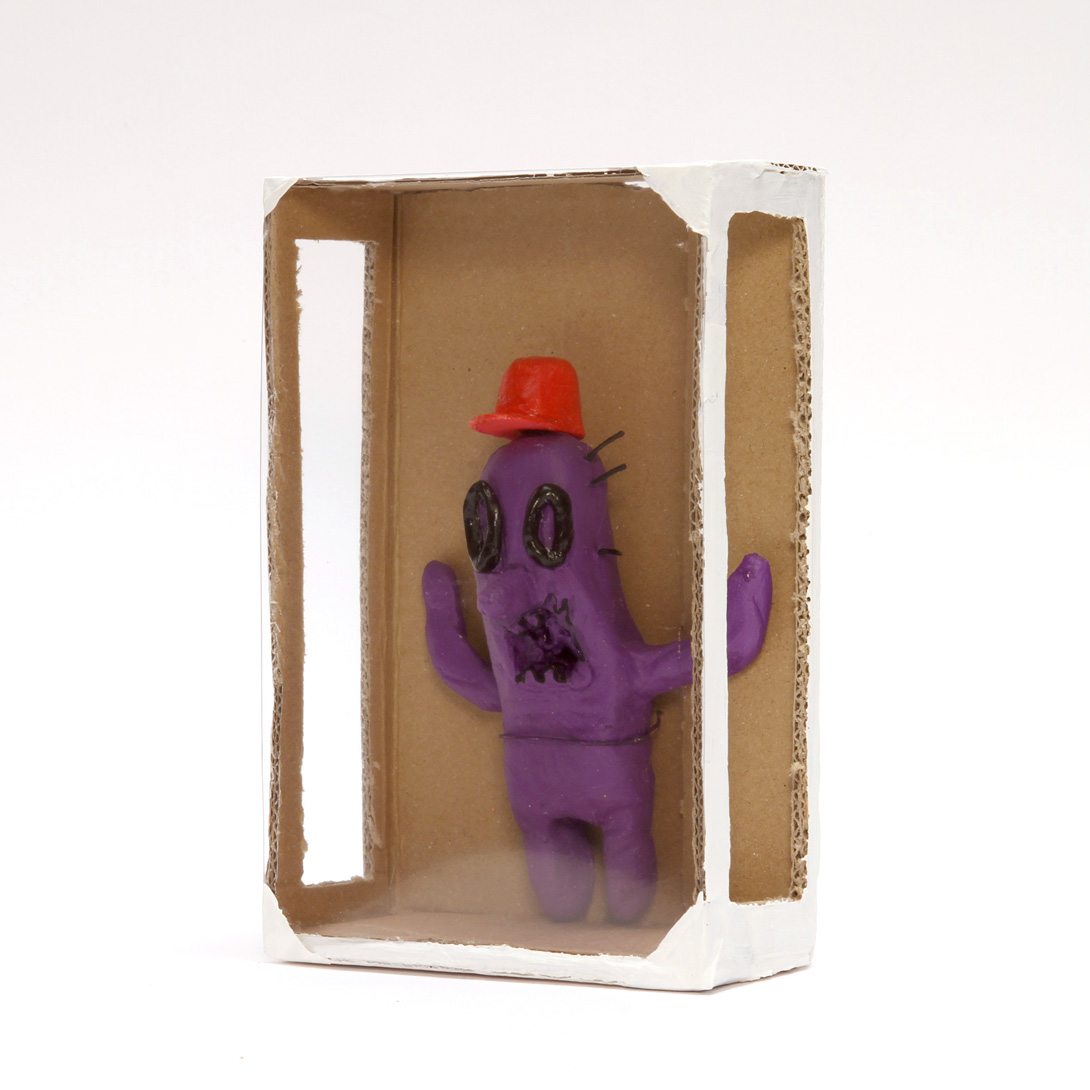 Pizza Guy, (2nd edition, 2 copies) _sold
The Sun (2nd edition) _sold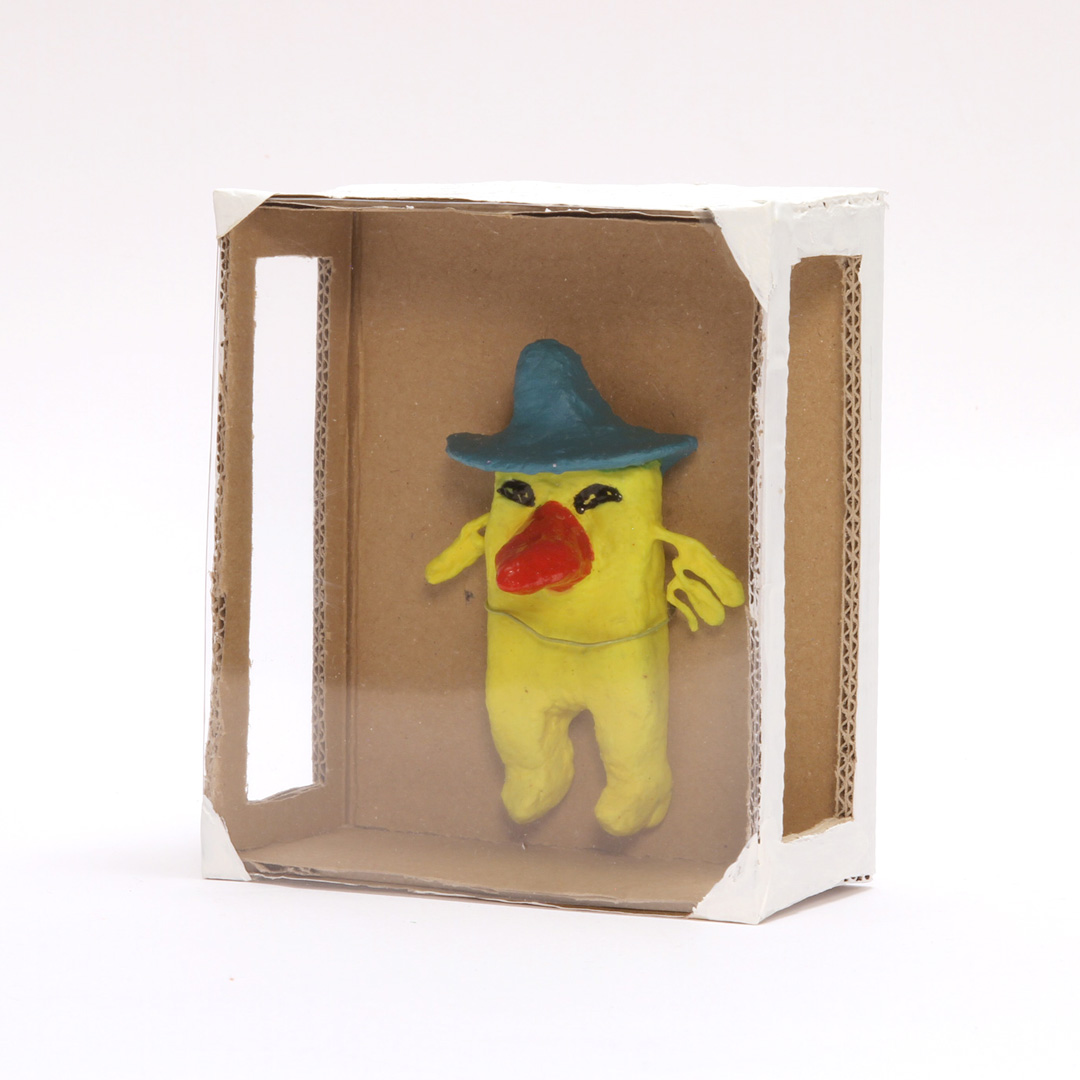 Vieser Vogel (2nd edition) _sold